Contact Us
SAVARIA-DENT Ltd
9700 Szombathely,
Dr. Szabolcs Zoltán str. 5/A
Phone: +36(94)505-840
Send e-mail
Orthodontic mini implant sett
Orthodontic mini implants, can be screwed even without pre-drilling, to avoid unwanted loss of anchorage.

The set includes:

sterilizing cartridge,

screw on handle,

manual screw on,

mechanical screw on,

mechanical pre-drill.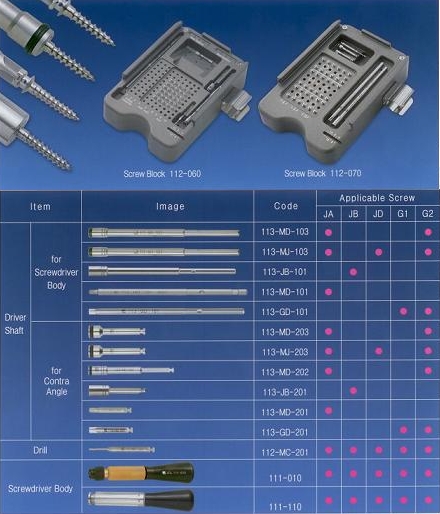 « Back to the previous page!